SalesBuddy was founded by Davonne Schaefer in early 2011. Building her career in various sales and marketing roles, at companies like Lionbridge and Unica in the Waltham (Massachusetts) area, she was coordinating global marketing programs at IBM, before moving to Europe in 2010.
Davonne moved to Munich, Germany and quickly began integrating culturally and professionally. She soon realized the need for US headquartered B2B companies creating a local European support given the range of languages, internal compliances, and regional differences.
Soon after launching the service, various companies from her old network reached out seeking insight and counsel on how to establish a foothold in EU markets while minimizing risks associated with internationalization.
Founded: 2011
Offices: Munich, London, Oslo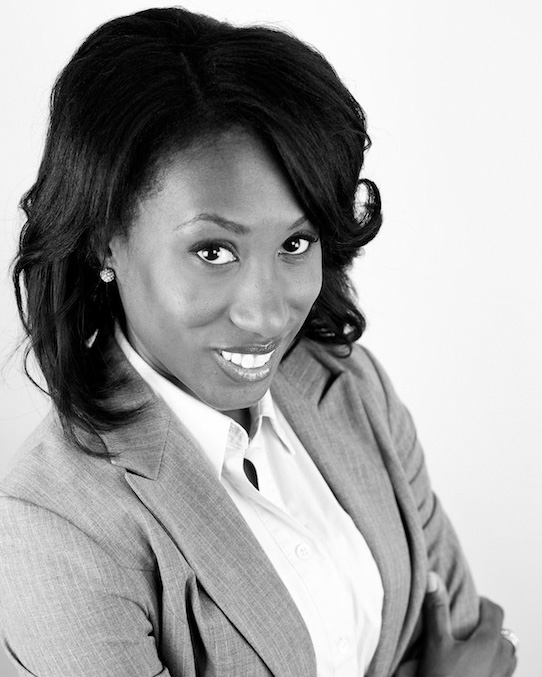 Davonne Schaefer
Founder & Managing Director